fivethirds is an independent cost and project management construction consultancy founded on comprehensive industry knowledge and a commitment to deliver professionalism and excellence.
A client centric business
To be the consultant of choice within our sectors of experience, adding surety and creating value, evidenced through customer satisfaction and tangible commercial improvements for our clients.

We are a business completely committed to our clients and their interests. This permeates our culture and has shaped our core values.
We help you to define your objectives, then we centralise them. We use our experience, skill and customer obsession to drive you towards your end goals; in doing so we build long term relationships with our delivery partners. 
The name fivethirds is a metaphor for efficiency. Our people are excellent at what they do. Their efficiency is rewarded with flexibility. They have no fixed hours of work, can work from any location and are given unlimited holiday days.
We are not interested in them being in an office, we are a results-driven business. They are given the autonomy to manage their work schedule, with one qualification; they must drive measurable results for our clients and completely align themselves with client objectives.
This engenders a relaxed, motivated and client-focused culture, for the benefit of our people and delivery partners.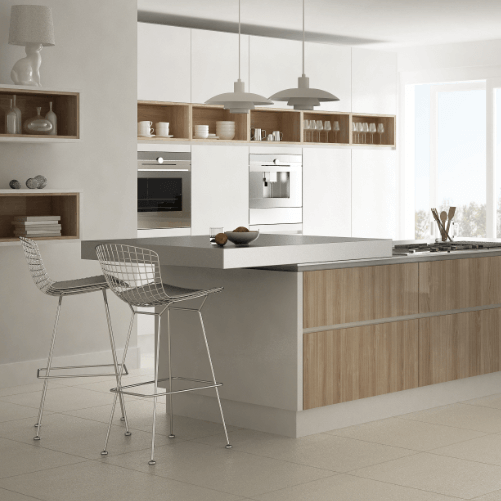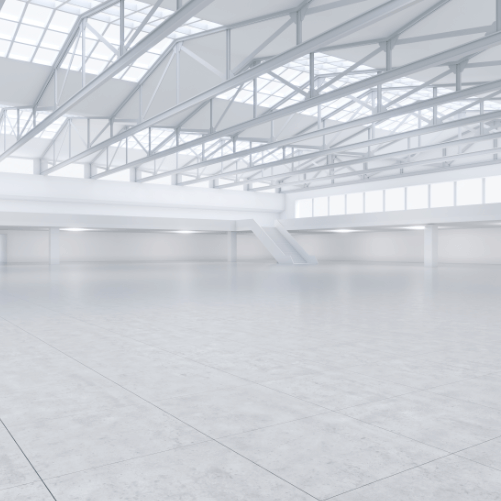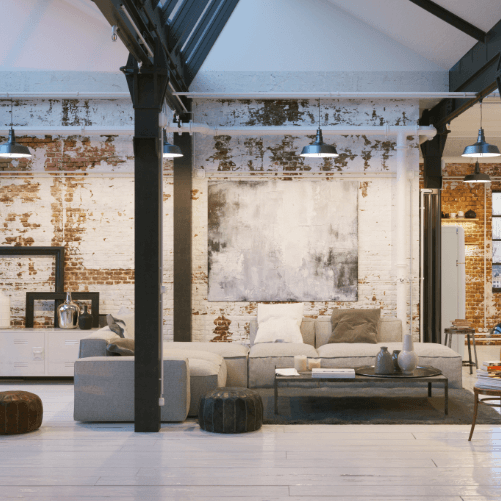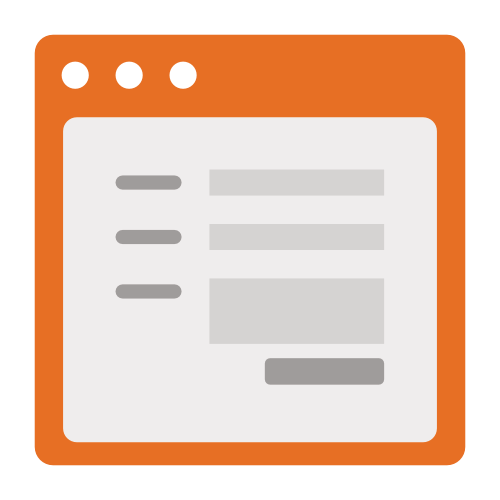 You send us an enquiry
We arrange a time to call, meet, or grab a coffee. We discuss your brief and ask questions to understand where we can add value. We issue you with a fee proposal outlining our proposed solution.
We define your objectives
We help you to set goals for the project, in order of priority. We work out how to measure these goals and where necessary convert them into KPI's that can be tracked monthly.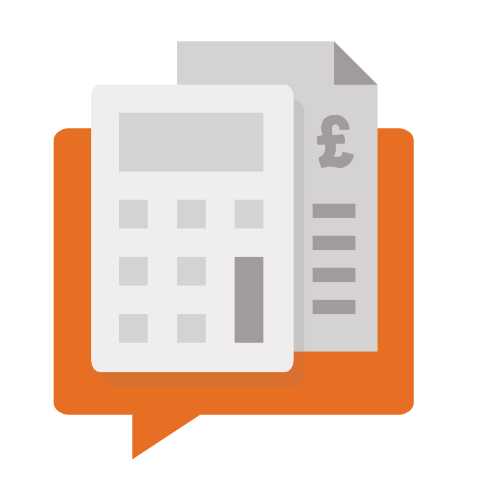 We produce the agreed deliverables
We provide you with high quality advice in a manner that reflects our core values. We regularly report on how the project is performing against your objectives and help you to navigate any challenges along the way.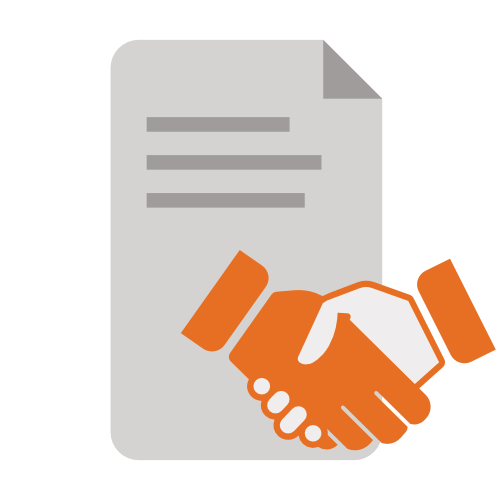 Project close out
We provide you with a concise close out report, measuring actual performance against defined objectives. We summarise lessons learnt and provide recommendations on how these can be implemented.